Bidco's Coach, Anthony Akhulia has exuded confidence in his charges ahead of their top of the table Betika National Super League match against Nairobi City Stars, on Sunday, February 2, 2020, at the Camp Toyoyo grounds.
City Stars currently stands at position one with a total of 52 Points whilst Bidco is at position two with 45 Points.
During Bidco's training, their coach, Anthony Akhulia expressed optimism in his team to deliver in the match against City Stars.
"Nairobi City Stars may be the current top team in the league but I believe my team has prepared sufficiently enough to tackle them and attain a positive result," said Coach Akhulia.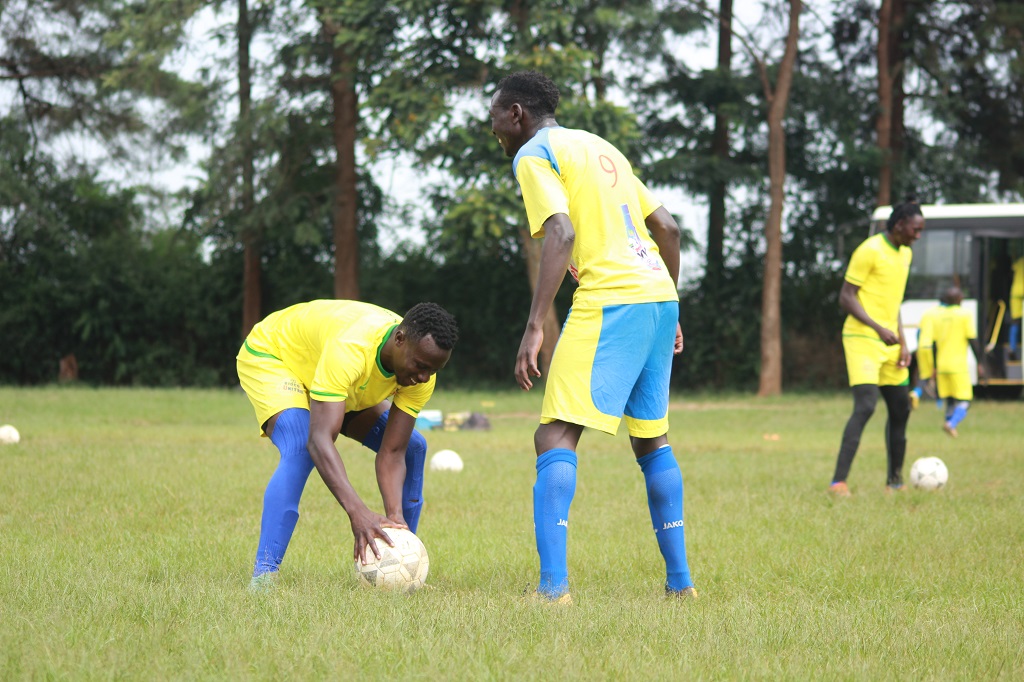 Meanwhile at the Camp Toyoyo grounds, Nairobi City Stars Coach Sanjin Alagić, promised his opponent's tough opposition as he oversaw his team's final training session.
"Its going to be a tough match but I hope we will win the game so as to earn a higher advantage in the league," said Coach Alagić.
In the first leg of the Betika Super League, City Stars finished at the top position with a total of 43 points despite losing to Kibera Black Stars 1-0 in the final game of the leg. Bidco United were at position two with a total of 36 points
Also read: City Stars, Bidco United highlight Betika Super League round 23 action